Total Pediatric Therapy offers pediatric physical therapy to children in the North Phoenix area.  We provide evaluation, education and treatment for children from infants to teenagers.  Our personalized one-on-one approach by our pediatric physical therapists ensures that every patient is provided with the best quality care.
---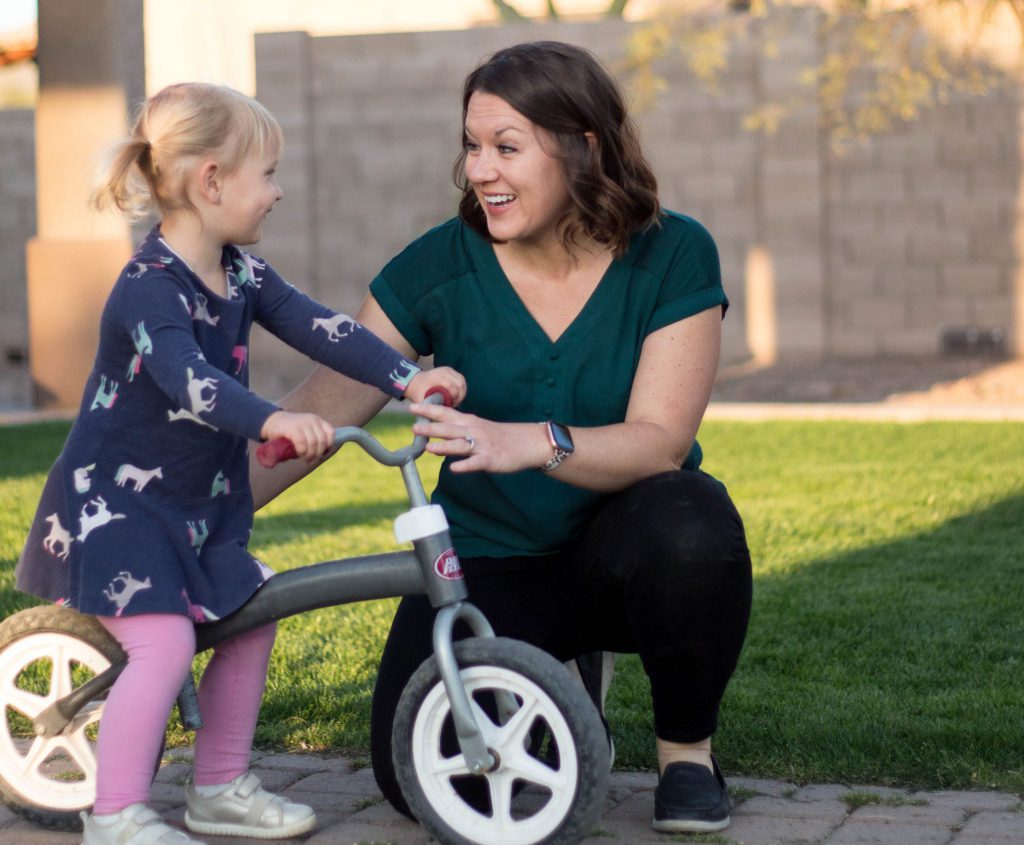 What is Pediatric Physical Therapy?

Pediatric Physical Therapy is a specialized service that has a different approach than with adult patients.  It addresses conditions specific to younger patients that experience developmental delays, atypical motor patterns, congenital defects, and orthopedic conditions.
Our approach is to work one-on-one with the child and have constant dialogue with parents/caregivers regarding the care.  We also have an open dialogue with pediatricians in the community to educate them on the services that Total Pediatric Therapy can provide.