Our Vision
Total Pediatric Therapy provides skilled Pediatric Therapy to children and their families in the North Valley.  Our experienced therapist offers individualized treatment sessions specific to each child's abilities and personal goals.  In a comfortable and supportive atmosphere designed just for children, we guide our patients to make gains.  The path to improvement is unique for each child, and Total Pediatric aspires to be a partner on that path.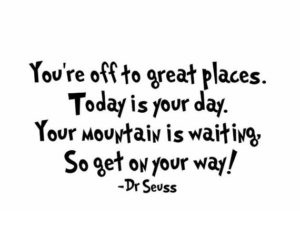 Our Philosophy
We are passionate about pediatric therapy.  We approach our care with years of experience and a goal of not only treating our patients but educating families and the community about what they can do to help improve the quality of life for their children.
Our Mission
Our mission at Total Pediatric Therapy is to help children achieve their greatest potential, thus enabling them to thrive in their environments.  To achieve optimal outcomes for our patients, we focus our therapeutic efforts on treating them with a holistic approach through individualized treatment sessions.  We also believe in engaging our patients with fun therapeutic activities and games to motivate their productive participation during therapy.  As providers, our experience evaluating, treating, and educating both children and their families guides our purpose: to improve each patient's functional abilities through a personalized therapy plan.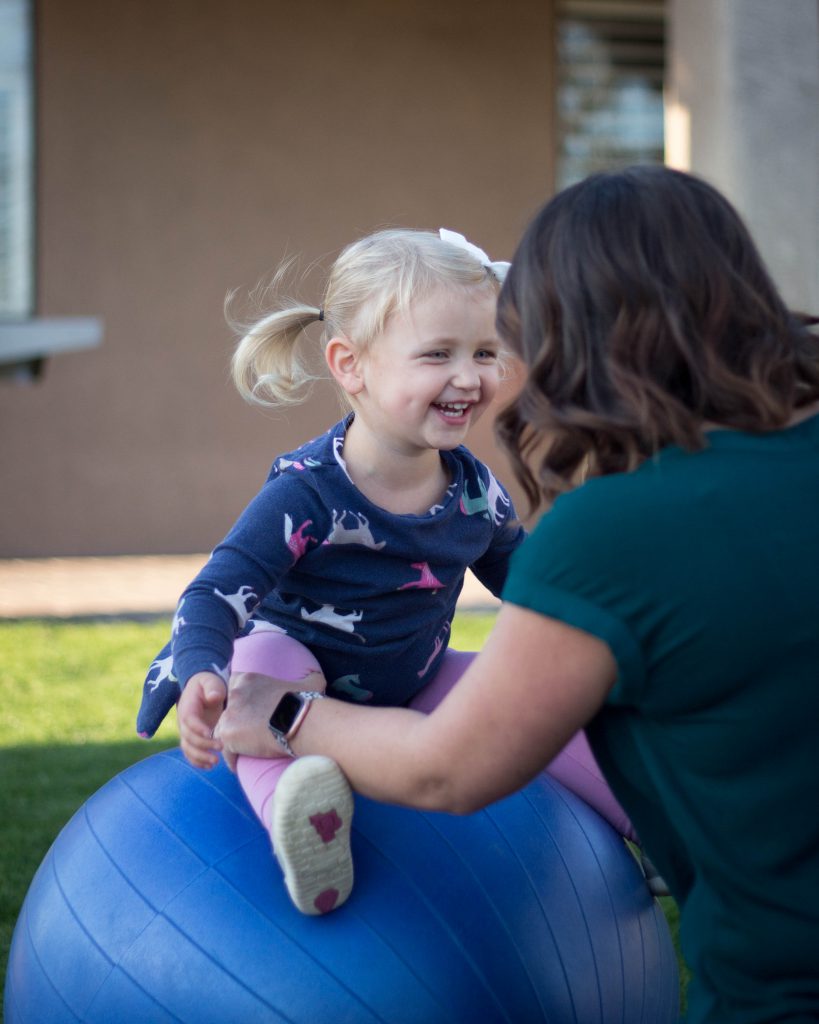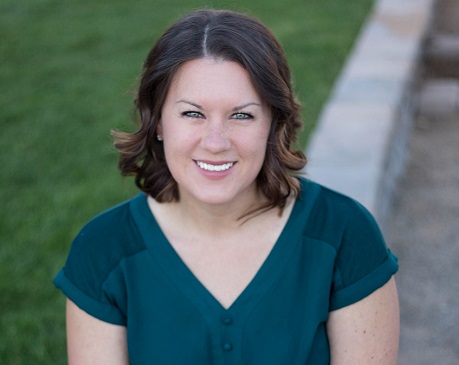 Doctor of Physical Therapy, Owner
Katie's passion for the pediatric patients has made her a resource for parents and local medical providers.
Read More
We're hiring Therapists
If you're a Physical Therapist, Physical Therapy Assistant, Speech Language Pathologist or Occupational Therapist looking to take your career to the next level, explore all the career opportunities.
We're looking for candidates who are ready to bring their expertise to our team and strive to provide the very best service to our clients.